Server Room Design & Wiring
Engineered for Performance - Installed to Work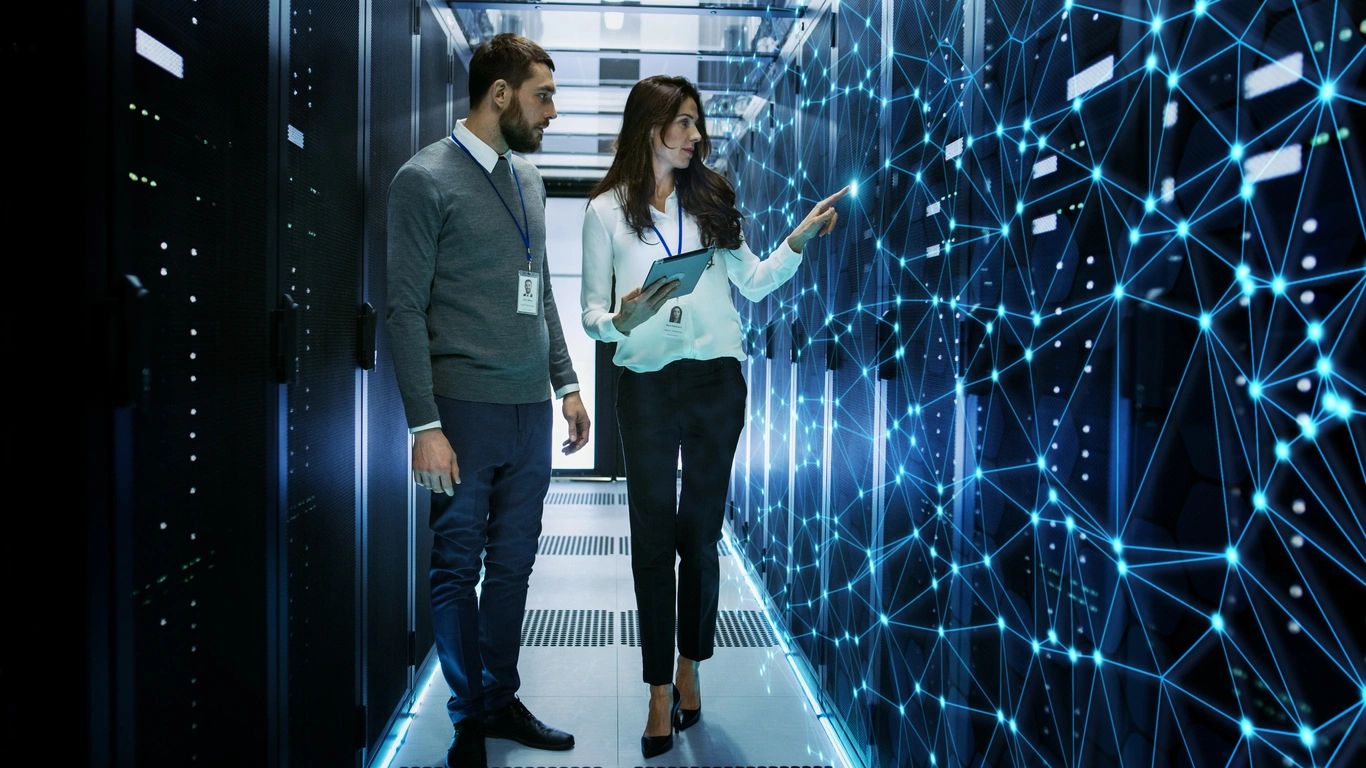 Server Rooms require many utilities to power-up equipment and maintain continuous operation without support equipment failing. When developing a Server Room, JW Shaw Electric will review power & cooling requirements for current use and growth. Working with our Engineering partners, we design a Fail-Safe package for our customers, with maintenance and consulting services for trouble-free operations with no crashing downtime.
Server rooms and supporting IDF's are engineered for optimum service. Server Room sizes vary from small to large with the amount of technology & support equipment. Our Server Room installations have ample power, redundant cooling systems, UPS and Generation back-up, and monitoring system. Also, minimize the use of galvanized material that develops "Zinc Whiskers" conditions.
Also, as an Electrical & Technology contractor, we install fiber optics and Wan\Lan wiring for your network installation to desktops. JW Shaw Electric can create work areas for Technology Development and Decommissioning equipment.
Call: JW Shaw Electric for review of your project.